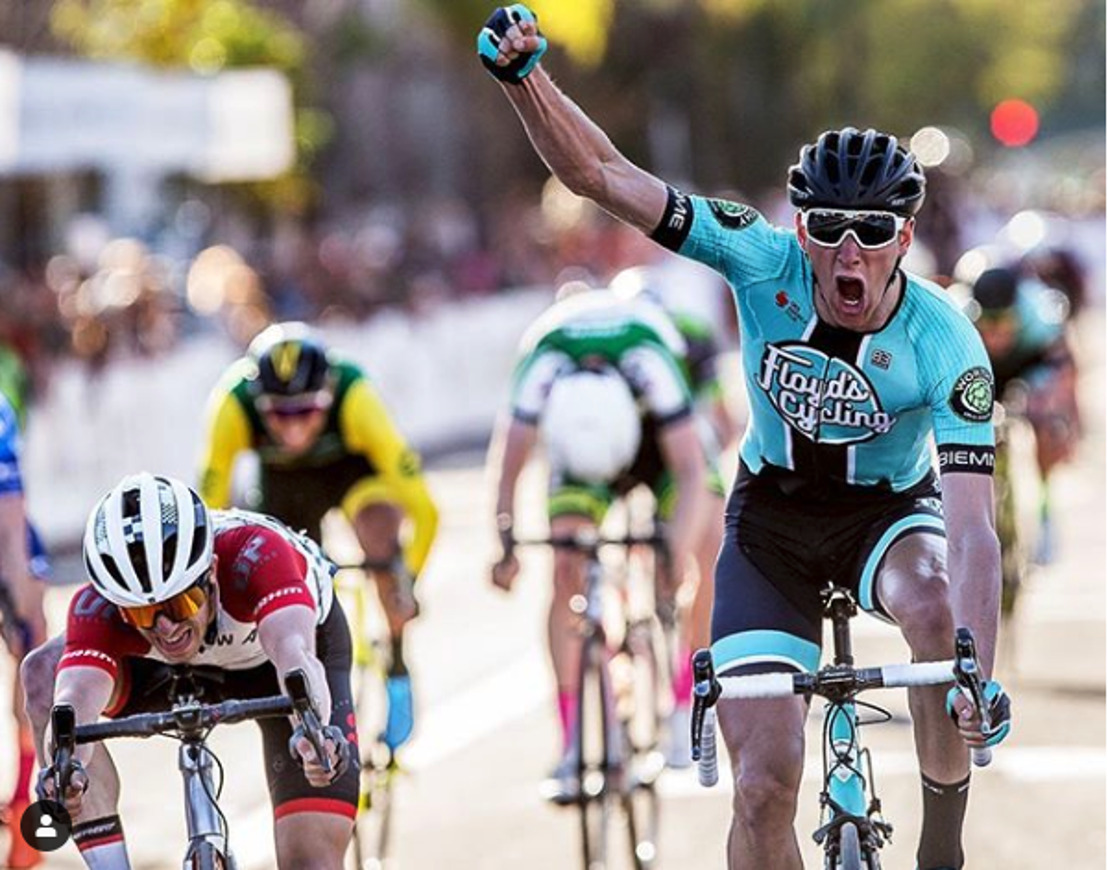 Floyd's Pro Cycling Storms Onto The Pro Race Circuit With Big Spring Wins
The Floyd's Pro Cycling roster is packed with talent; and in the past month, the riders have demonstrated their ability to come together as a team, winning the Tour de Taiwan and taking hard-fought podiums at the Redlands Bicycle Classic. These wins are doubly impressive for a young team in the first year of operation.
FPC opened their season with an overall win at the Tucson Bicycle Classic, followed by the Redlands Bicycle Classic, where Noah Granigan won a stage while Alec Cowan finished 5th overall with 2 podium finishes.
Next was the Tour de Taiwan, where Johnny Clarke won Stage 2 and took the overall lead. He lost the yellow jersey on Stage 3 but took it back with a decisive hilltop finish on Stage 4. Stage 5 saw the team successfully defend the jersey securing Clarke's victory in the 2019 Tour de Taiwan.
In sponsor news, Pirelli has also come on board as the tire sponsor of Floyd's Pro Cycling. A top supplier of performance tires to the motorsport world, Pirelli remains committed to performance cycling and their line of racing tires has already aided the wins in Redlands and Taiwan.
Racing continues in April with the American-style classics at Barry-Roubaix on the 14th and Paris-Ancaster on the 28th. Paris-Ancaster is one to watch this year, where Floyd's Pro Cycling will compete with a field stacked with UCI pro talent with road and MTB teams both fielding squads.