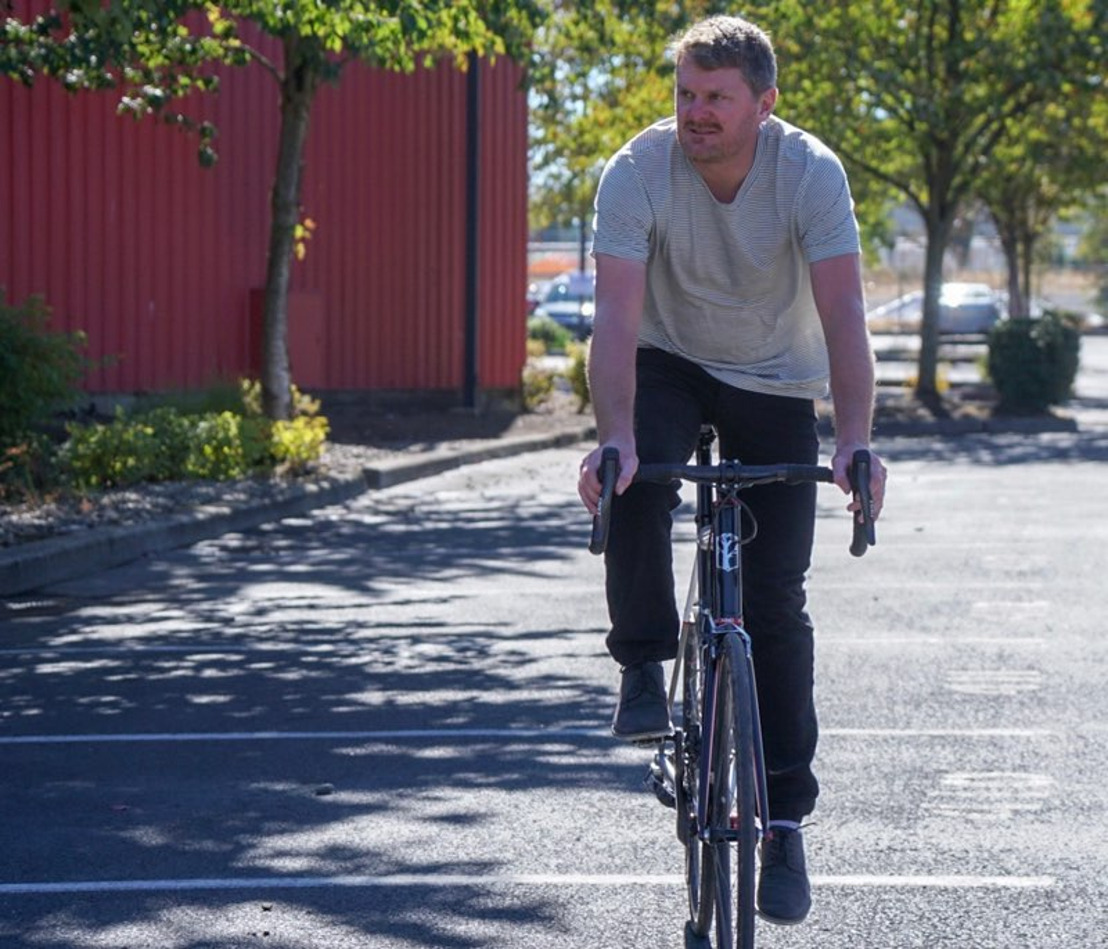 Floyd Landis Announces New Pro Cycling Team
Floyd's Pro Cycling Team will debut in 2019
(Leadville, CO - Oct, 4th 2018) - Former Tour De France champion Floyd Landis has confirmed the start of a new professional cycling team, Floyd's Pro Cycling. Although the official roster for the team has yet to be finalized, FPC is predicted to have a number of athletes available in the aftermath of longtime US pro teams like Jelly Belly-Maxxis and UnitedHealthcare losing their primary sponsorships for 2019.
Landis will serve as title sponsor for the new team, which will be based out of Canada.
Landis launched Floyd's Of Leadville in 2016 to sell hemp and CBD products designed to manage soreness in athletes, inspired by the former racer's own long journey competing and living with chronic pain.
Creating this new pro team is an act of good faith on his part, and an effort to regain trust after the scandals of the Lance Armstrong years. "I understand I hurt the cycling community," Landis said. "Now I'd like to take all proceeds I made from the settlement and put it back where it belongs, on the development of aspiring pro cyclists."
The Floyd's Pro Cycling team roster is expected to be announced in the coming months.